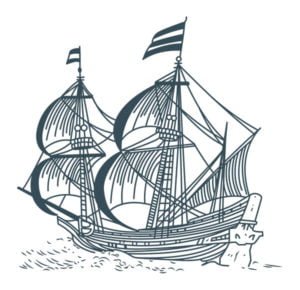 From inception Drake Plastics has been processing the most challenging high performance polymers in support of customer defined needs. Our style is collaborative and our direction set by what our customers want and need. Our team is made up of dedicated professionals committed to saying what we will do and then doing it. Our mission is best described as "Enhancing the performance of our customers' products and processes through the use of high performance polymers."
We are directly connected to leading resin suppliers and custom compounders who engineer polymers that have the potential to deliver high strength and stiffness, chemical inertness and exceptional wear resistance. No company in the world is better than Drake at processing those resins into shapes and parts while maintaining the potential built-in by the resin developers. Our machines and processing are carefully designed to eliminate degradation during processing. We start every production run with a clean screw and barrel to avoid contamination risks and use NDT to ensure what we produce is uniform and void free. We have a saying that "There are no bad processes, however there are bad processors." Our goal is to deliver 100% of the properties available in a given polymer.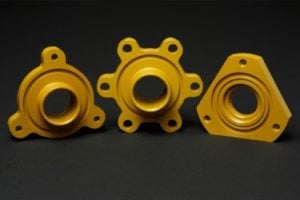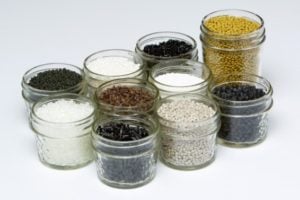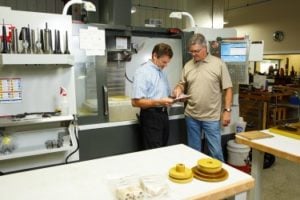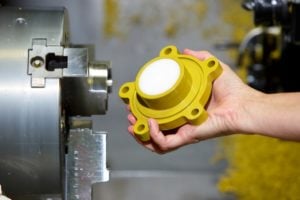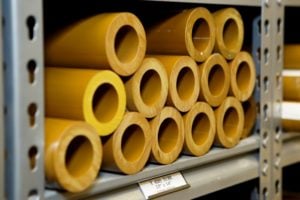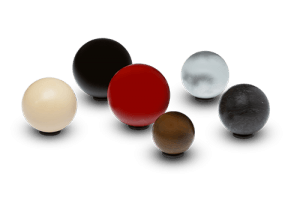 In-house extrusion, machining and injection-molding means we are selecting the best process sequence to match a customer's needs. Those needs often change over the life of a project. If you are in the design stage and looking for someone to help with prototyping needs, Drake can machine parts from our extruded shapes considering design challenges such as directional bias from fiber orientation and traceability. As volume increases and manufacturing cost reduction becomes paramount, Drake can manage that transition seamlessly again considering directional biases resulting from gating and venting. A very lean approach to everything we do helps us manage waste and reduce cycle time. We routinely supply our customers from stock as part of a blanket PO with scheduled releases so you get your parts when you want them rather than when we want.
Drake pride shows in everything we do because we know your products are only as good as our products. Complete traceability to both resin batch and production run is provided with every Drake product whether an extruded shape or a finished part.