Injection Molding Specialists in Torlon PAI, PEEK and Other Advanced Polymers
With decades of experience in melt-processing ultra high-performance thermoplastics, injection molding specialists, Drake Plastics has fine-tuned process conditions, designed and built specialized components for our molding equipment and invested in the technology needed to produce consistently high-quality injection molded parts in Torlon PAI, PEEK and similar advanced polymers.
Deep Expertise in Ultra High-Performance Plastics
Precision injection molding ultra high-performance plastics demands a solid understanding of each polymer's unique behavior to avoid degradation and achieve optimum property and quality levels. Its melt characteristics and flow behavior must be factored into process conditions and hardware designs to preserve physical properties and achieve consistent quality in the high-pressure and high-temperature molding process.
Our reputation as specialists stems from the millions of parts we've supplied in unfilled, glass, carbon fiber, bearing and wear grades of advanced polymer materials including:
KetaSpire PEEK and High-Temperature PEEK XT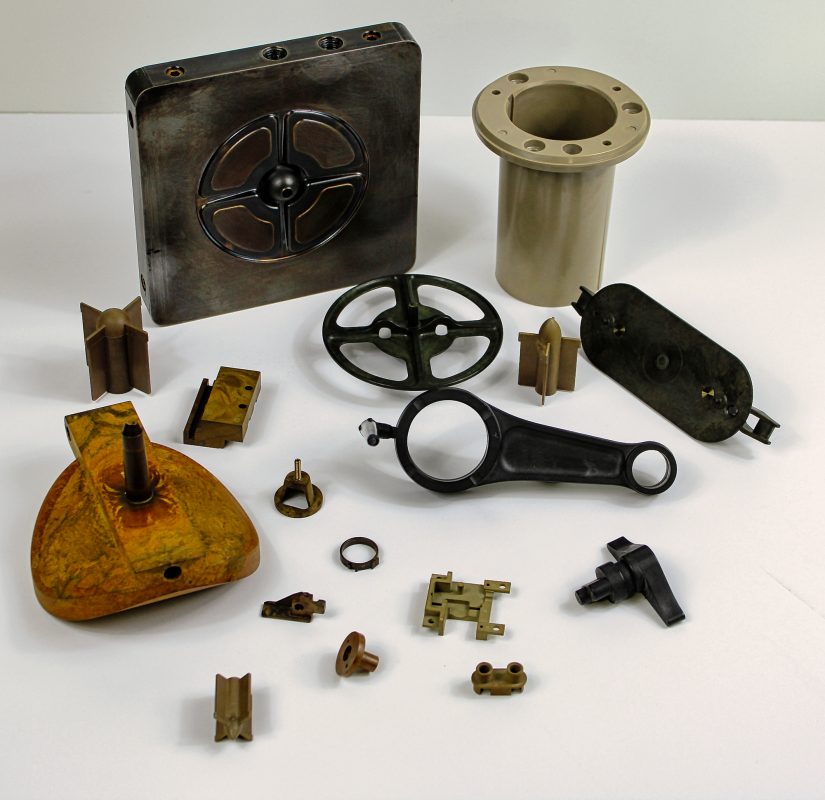 Pre-Production Support: Materials, Prototyping and Testing, Mold Optimization
Drake Plastics' support capabilities can be especially beneficial to customers transitioning from a machined plastic or metal component to injection molding:
Materials and applications support: Our engineers offer a wealth of experience in applications of ultra high-performance thermoplastics in aerospace and defense, oil and gas and chemical processing, electronics, semiconductor manufacturing, life sciences and other high tech and severe service industries.
Prototyping: Drake's broad range of machining capabilities can provide precision-machined prototype parts for evaluation in actual end-use conditions.
Testing and validation: Customers can take advantage of our Differential Scanning Calorimetry (DSC) to thermally characterize materials, and our well-equipped mechanical testing lab to evaluate mechanical properties. We offer full process validations where required including IQ, OQ and PQ.
Mold design support: In DFM (Design for Manufacturing) reviews with customers we define factors like tolerances and ideal locations for parting lines, gates and knock-outs. Drake's mold flow analysis can help achieve part performance and cost targets, and our experience managing fiber orientation in reinforced polymers can help maximize part strength.
In-house mold building and maintenance: Drake supports customers with our in-house EDM, surface grinding and related capabilities to build and service injection molds. We also utilize the specialty skills and capabilities of our domestic mold builders when needed.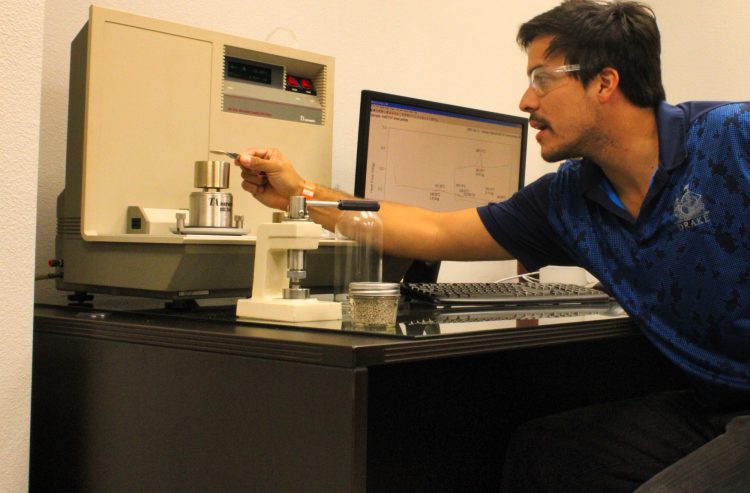 Best Available Molding Technology. Best Practices in Production
Drake invests in the best available molding and process equipment and control technology for materials like Torlon PAI, PEEK, Ultem PEI and other high-performance polymers. Our production team also takes extreme measures to achieve the highest levels of quality and performance in molded parts.
Production Equipment:
Many customers describe our facility as the cleanest and most efficient they've experienced. Our all-electric injection presses yield precision parts from 0.03 to 20 oz. (0.85 to 570 grams). They use no hydraulics, adding to the cleanliness of our operation. Each machine is also equipped with a unique capability to compress or 'coin' parts during the molding cycle, enabling us to injection mold very heavy cross-sections without porosity or voids.
In-Mold Process Controls
Drake's process technology includes In-cavity pressure transducers and RJG Systems that monitor process parameters inside the mold cavities to maintain ideal conditions. This important control leads to high quality and exceptional repeatability in every Drake injection molded part equipped with RJG.
Extraordinary Quality Initiatives
Our production team's ideas have a major impact on our reputation for superior quality. Among their initiatives: dedicated dryers for each resin to avoid cross-contamination. And they know purging can't eliminate all residue after a run, so they do a full tear-down, polishing the screw and cleaning all components that contacted the melted polymer in the prior run before starting the next job.
Aerospace Industry Quality Standards Govern All Production
Drake Plastics' Quality Management System is certified to the worldwide aerospace industry's AS9100D(2016) as well as ISO 9001:2015 standards. These stringent requirements apply to all products we manufacture. Our ability to meet these standards stems in large measure from our team's experience and their commitment to achieving the highest attainable levels of quality. We also support our team by investing in the best inspection technology available, including:
Resin moisture verification
RJG in cavity process control and monitoring
CT scanning
Density verification
Optical comparators
Surface finish inspection equipment
CMMs (Coordinate Measuring Machines)
DSC thermal characterization
Instron Universal Testing Machine
Certifications on all shipments: Drake Plastics provides a Certificate of Conformance with all products regardless of polymer composition at no charge. Special testing is also available at a reasonable cost.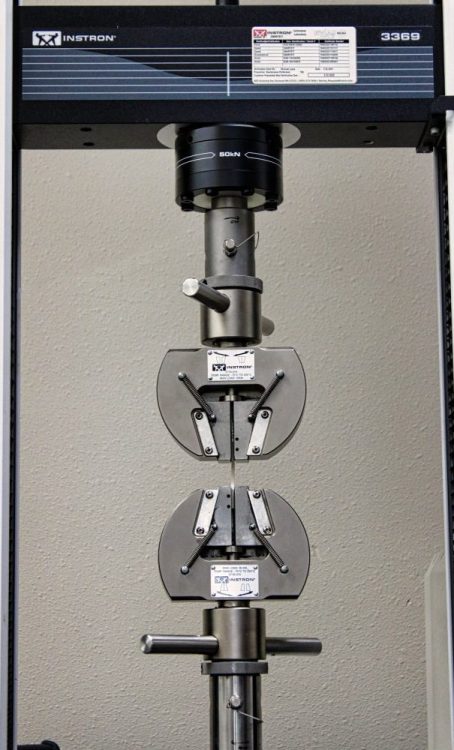 Post-Production Injection Molding Services
Drake offers a diverse menu of services and capabilities to meet customer-specific requirements and industry compliance standards for injection molded parts. They include:
Laser etching
Machined de-gating and machined features
Ultrasonic cleaning and specialty packaging

Foreign Object Debris (FOD) control
Special packaging per Industry-compliant and ASTM specs

ASTM molded or machined test specimens
ASTM testing for physical properties
CT scanning to confirm internal integrity
Post- annealing & curing for maximum performance
Post-Curing and Annealing for Higher Performance
Post-curing Torlon PAI parts: Every Drake-produced Torlon PAI product goes through an engineered post-curing processes, a key factor in realizing the full performance potential of this advanced polymer. This final step before shipment achieves Torlon PAI's typical core Tg (glass-transition temperature) midpoint value of 540°F (282°C). In our decades of experience with the material, we've optimized curing cycles to produce Torlon PAI parts to achieve maximum structural strength, toughness, and resistance to wear and chemicals.
Annealing PEEK and other ultra-high performance thermoplastic parts: Drake has extensive experience in annealing to relieve internal stresses that can impair a part's properties or cause it to deform over time. Residual stresses occur as an advanced polymer rapidly transitions from its hot melt phase to ambient temperature. This is especially problematic for parts with heavy or varying cross-section thicknesses that cool at different rates. Annealing under controlled conditions resolves this: by heating parts above the advanced polymer's Tg or softening point, then cooling very slowly to a point below its Tg, the polymer chains relax uniformly, relieving residual stresses. Drake offers annealing on a custom basis. It is often utilized for injection molded parts that require exceptional dimensional stability or a crystallinity level that maximizes the polymer's strength, toughness and chemical resistance.
Post-Finishing Molded Parts for Complex Features, Precise Tolerances
Drake's extensive in-house molding and machining capabilities combine to offer customers molded parts with complex geometries and features not possible with injection molding alone. Precision finish-machining adds deep undercuts, side or angled holes or ports, zero or negative draft sidewalls and other design elements that are impossible or impractical to mold. Our CNC machining also yields tighter part tolerances than can be achieved in molding. For example, machined feature tolerances on a molded part can be held to +/-0.0005 inch (+/-0.02mm).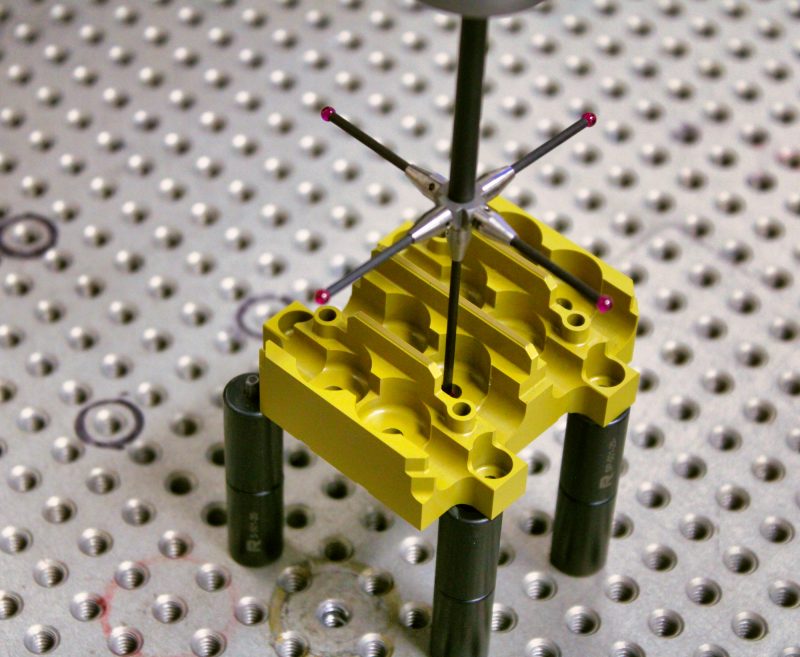 Near Net Shapes for Cost-Effective Mid-Range Unit Volumes
Near-net shapes provide an efficient, economical bridge between machining low part quantities from stock shapes and molding high volumes that require a significant investment in tooling. These forms or blanks are molded in low-cost tools and approximate the part's as-designed dimensions. They are then machined to exact part dimensions. Using near-net shapes when production requirements reach the right levels yields a major savings in material vs. machining from rod or plate.
Insert Molding: Adding Functionality to Advanced Polymer Parts
Insert molding integrates functional metal components into injection molded parts during the molding process. The inserts are fixed in the mold cavity, and the polymer melt flows around the metal component as the molding process takes place. Electrical conductors, threaded fasteners, structural reinforcements and protective caps made from titanium, stainless steel and other metals are only a few of the possibilities for insert molding, and the technique is incorporated into many high-performance parts made from the advanced polymers Drake routinely molds. Other advantages include reduced assembly time in the customer's operation and more secure integration of the molded-in metal component in the part.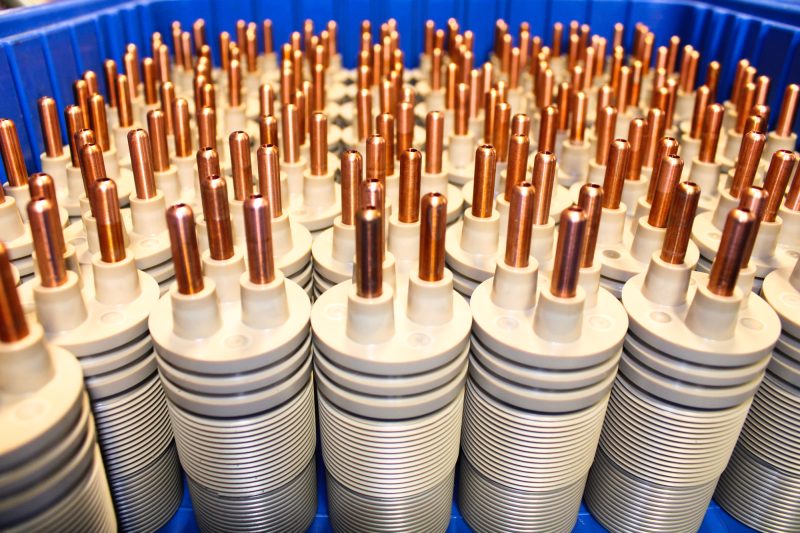 Customer-Centric Service and Follow-Through
The best production and quality practices deliver maximum value to customers only when backed up by consistently exceptional service. Drake's customer-centric culture is evident in our rapid response to requests for information, support and problem-solving. Drake's on-time delivery performance is 98% or better. Our team sets 100% customer satisfaction as the norm and sustaining it determines our ongoing service-based investments.