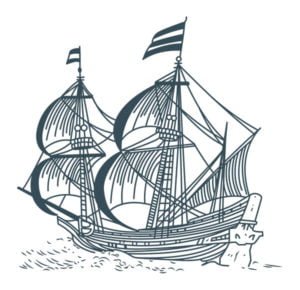 Drake Plastics was founded in March of 1996 to produce what no one else could- or would. Atlantic Research Corp (ARC) had specified Glass Reinforced PAI- "Torlon® 5030" for the Igniter Cup, a flight critical part on the Javelin Missile. While ARC had successfully obtained stock for testing and development, the initial producer was not able to make or deliver Torlon 5030. After considerable effort, the producer exited the market, and ARC was in a bind.
Live fire tests were completed and contracts for production were in hand, but no other producer was willing to extrude 'this impossible stuff.' With no other options in sight, ARC took a chance and supported a start-up company with a clear vision and personally invested proprietor to achieve its goal. Drake Plastics was born, borrowing a family name of humble beginnings that aspired to know no limits. Over twenty years later, Drake still serves as the sole global source of Javelin Igniter Cups.
Every product in Drake's broad capability has a similar story. Each product has been developed one by one, starting with a customer whose product or process needed improvement, but could not be improved until a new product existed. Through each development Drake continually improves the state of its art.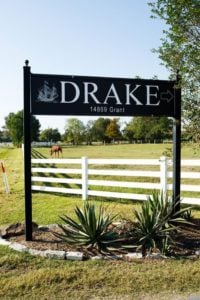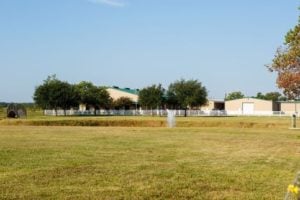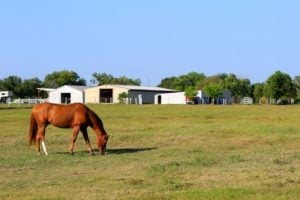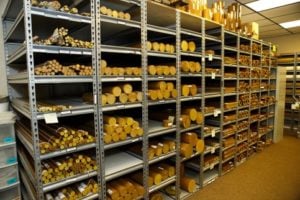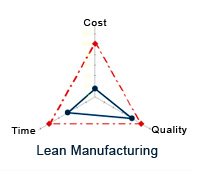 Drake has been and continues to truly be a lean manufacturer. Lean principles are utilized in every aspect of its business: customer-defined value, transparency, single-piece flow and continuous improvement. Waste and inefficiency are relentlessly driven out. Lean techniques contribute dramatically to Drake's ability to develop and produce unique, high quality engineering plastic products. Drake delivers products globally, on-time with exceptional service and support.